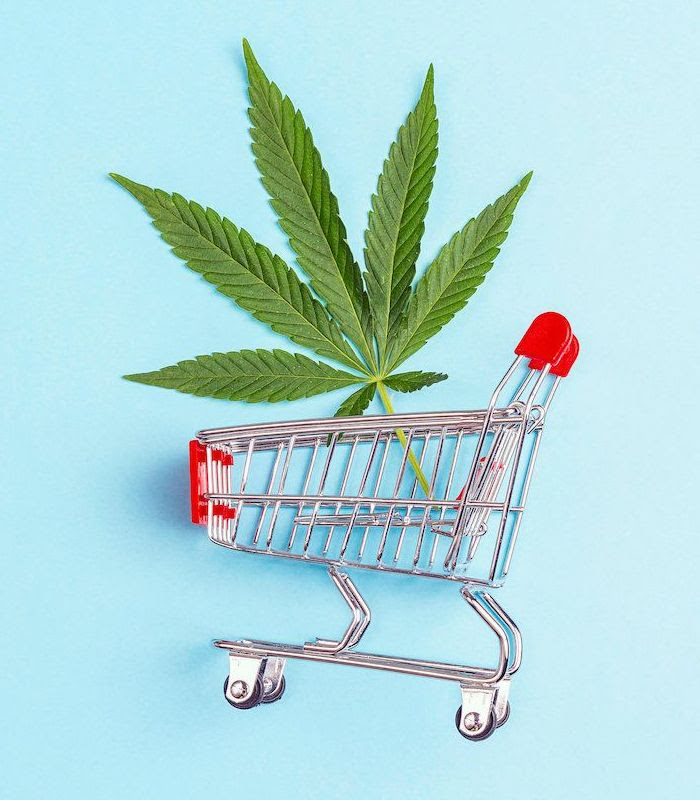 Why Should You Trust Nice Guys Delivery?
Marijuana Delivery for adults aged 21 years and older | Marin County, CA
Why should you trust Nice Guys Delivery?
Nice Guys Delivery is one of the few licensed cannabis delivery services operating in San Rafael, California. When our company first moved to the community we served the medical marijuana market, but on April 16th, 2019 we began selling recreational cannabis to adults aged 21 years and older.
Like many of our customers raising kids, we are parents with children growing up in Marin County and we want them to grow up in a safe and healthy community. We have policies in place to protect children and our community alike. It's our desire to be apart of the solution. We work closely with the B.C.C and City of San Rafael to ensure we are running our business according to regulations. It's important to us that our community feels safe!
Listen to our podcast conversation with San Rafael's Director of Economic Development, Danielle O'Leary, and hear her talk about the San Rafael Cannabis Program.
Below is a list of our three-step verification process when checking identification as every single order is placed and received by our staff.
Our 3-Step Verification Process:
Once a customer signs up they MUST send us a Government issued ID via email or text message.

We then verify the age in our system.

Our drivers check ID upon delivery.
We created a FREE cannabis 101 educational E-book for you to learn the basics and make more informed purchases in the future. We recommend printing the booklet so you can use the back notes section to begin tracking your cannabis experience.
Thanks for reading!