NICE GUYS COMMUNITY OUTREACH
Two screenings of "Weed the People."
From filmmakers Ricki Lake and Abby Epstein, this look beyond politics and propaganda will challenge everything you might have known about cannabis and reveals the brave stories of ordinary families who are exploring the benefits of medical marijuana to save the lives of their most previous loved ones – their children. Learn More!
Nice Guys/Bloom Farms Volunteer
Tuesday October 16th from 4pm-6pm @ SF/Marin Food Bank in San Rafael. Email: niceguysdelivery415@gmail.com for more details!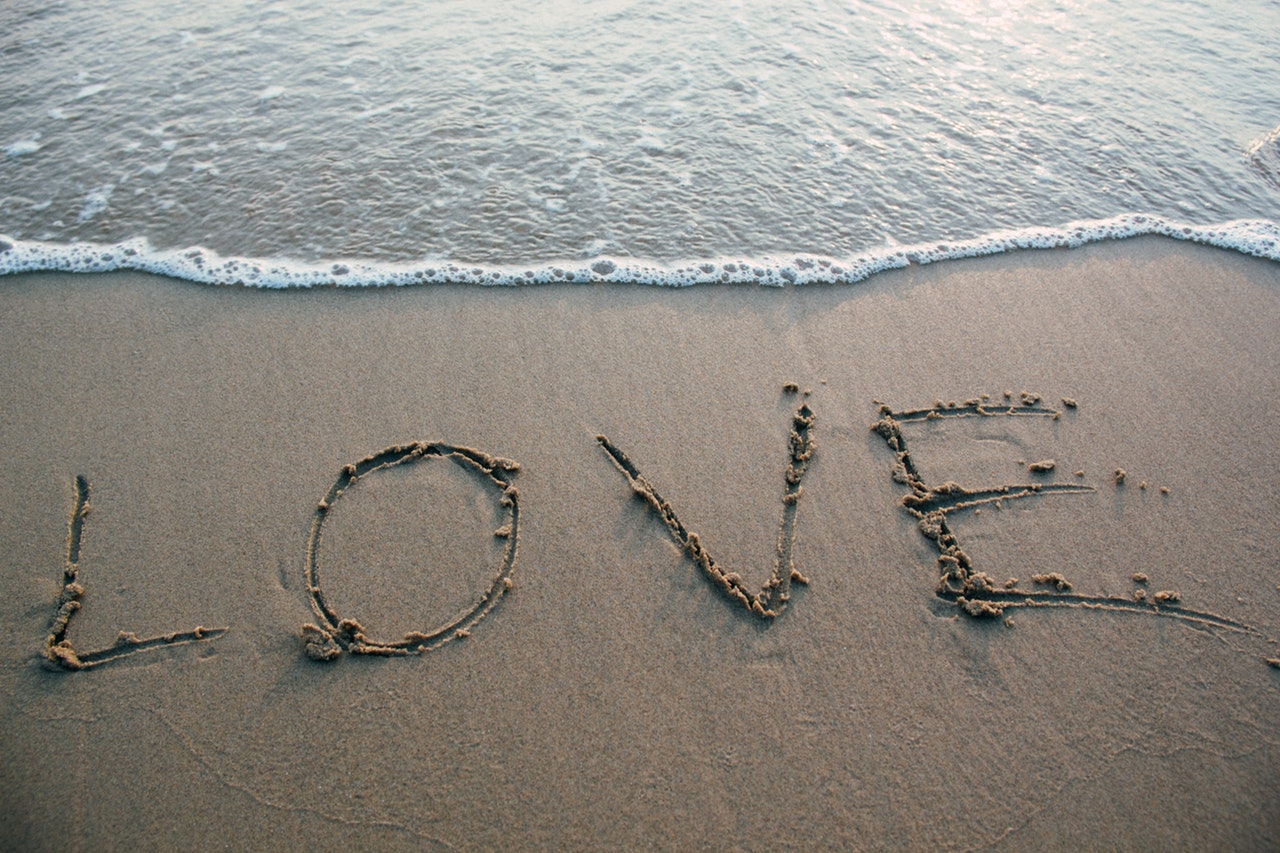 We had a beautiful late afternoon picking up trash on Sunday 03/18. Stay tuned for the next time and come join us!
North Bay Fire Relief
Nice Guys Delivery has donated 25% off of all flower sales to the victims of the fire from October 12th-November 12th of 2017. Click below to help us donate more: